Very nice man, I have a tamiya F104W with the MP4/6 body. Ive messed a bit with aero and have actually noticed significant performance gains in high speed turns.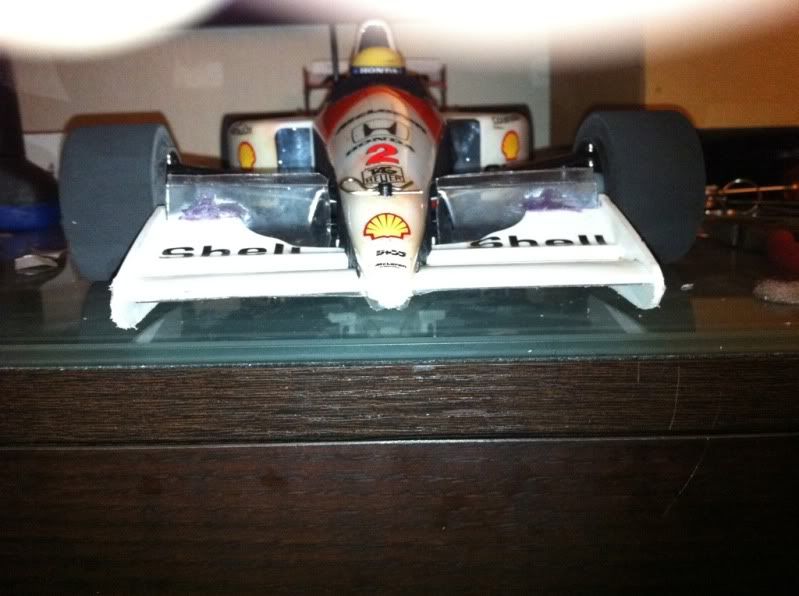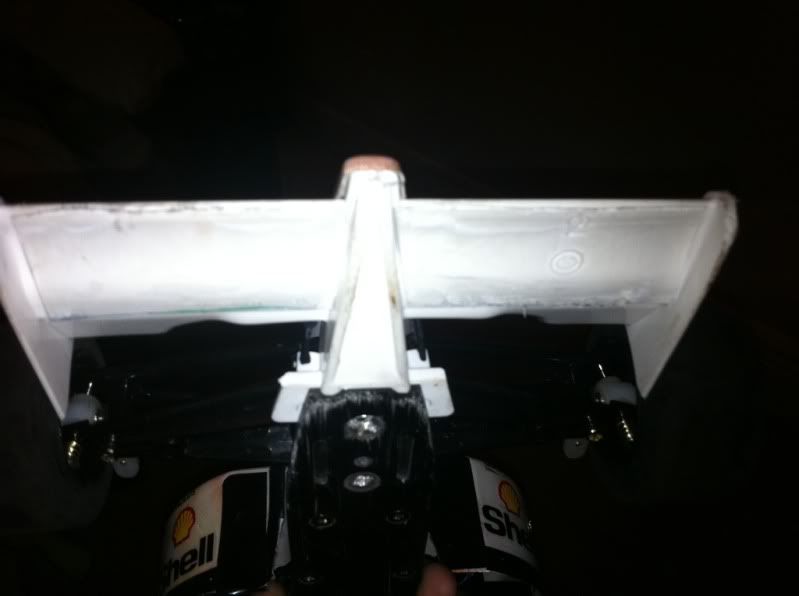 front diffuser V1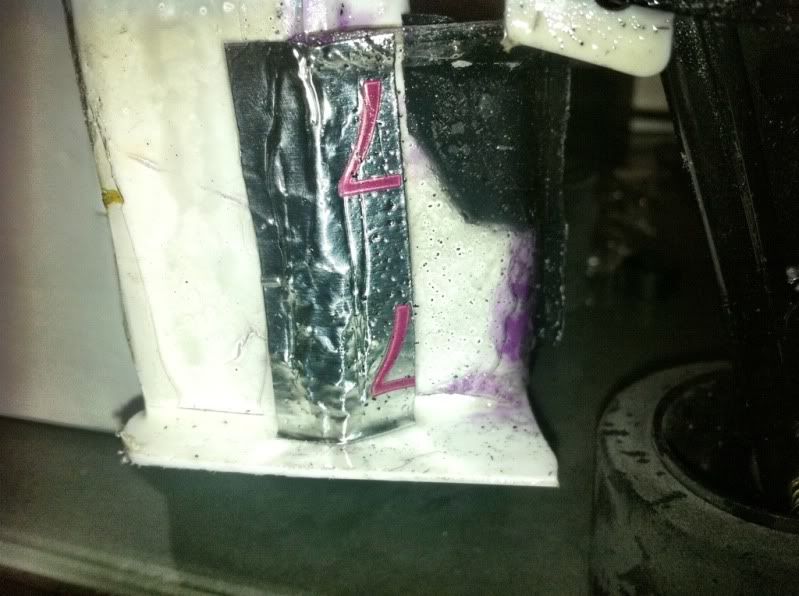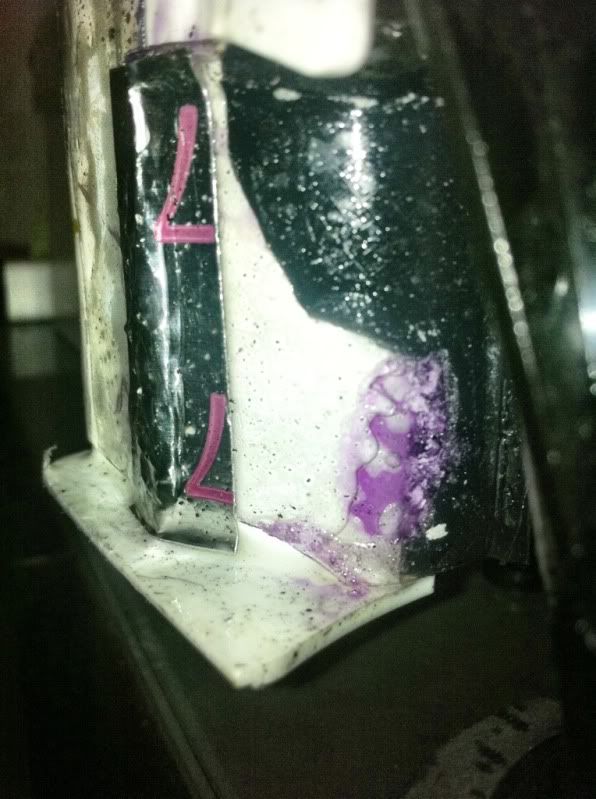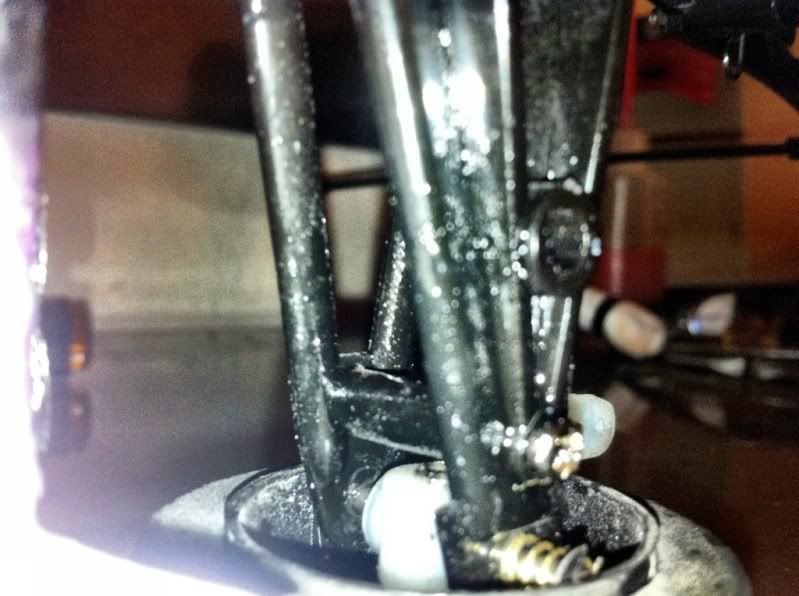 front diffuser V2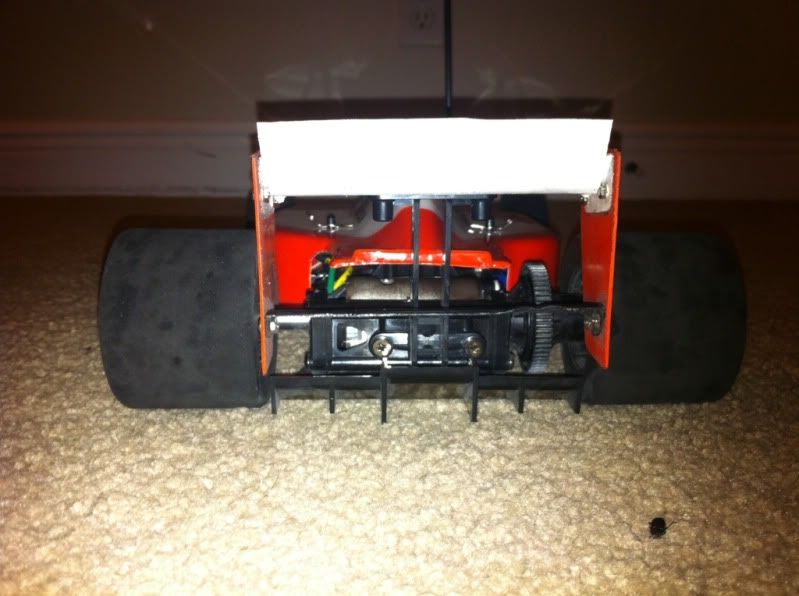 extended rear wing
skirted rear diffuser
I first only made the front diffuser as a sortoff joke to my rc buddies, and while driving on a very fast corner i eventually overcorrected and tapped a wall. Result was the right side of it came off and i had no glue, so i ripped the left side off. After that i could no longer take the turn flatout. I had no front grip whatsoever. I rebuilt it to V2 which was smoother and shallower, then added a rear lip to keep it a bit more stable. That worked well but after some testing with some homemade flowvis (the oily thing in pics) I noticed it was still too tall. So i made it shallower and flush to the wing. Now i had too much front grip. I then added the skirts to the rear. They helped but my tests showed the fins in the difuser were disturbing flow, I think slowing it down too much. So I cut them off. After that it had too much rear grip, I tightened the rear as much as i could and still it was too much. I added a 3cell lipo instead of the wimpy 7.2 nimh and thats when it became a rocket. So from experience yes aero does work, but theres plenty of trial and error as it doesnt scale down perfectly. Whenever i get it shipped to europe ill make sure to try more things on it.