Singapore update.
a different rear wing, different floor and different front wing.
The cascade of the front wing has changed. It now turns outwards sooner, this gives less interference with the second plane of the wing, increasing downforce. There is also a slot in the cascade end plate to bleed air to the outside of the cascade, increasing efficiency.
The end plate of the first cascade element also is slightly longer, creating more efficient flow under the wing.
On the rear of the cascade the wing element(or slotted gurney tab) is modified and bent in different ways, creating stronger outward flow.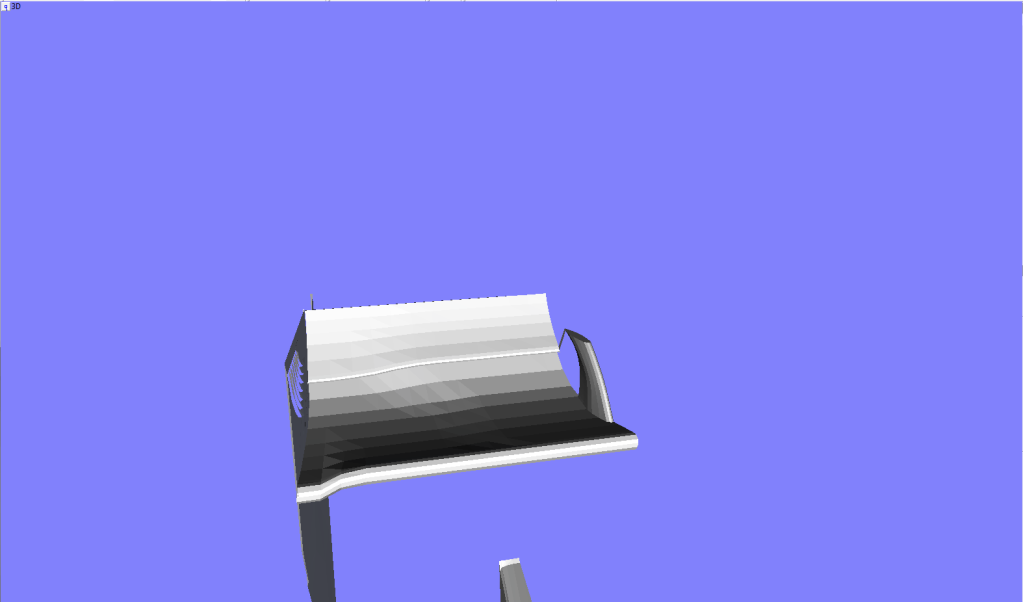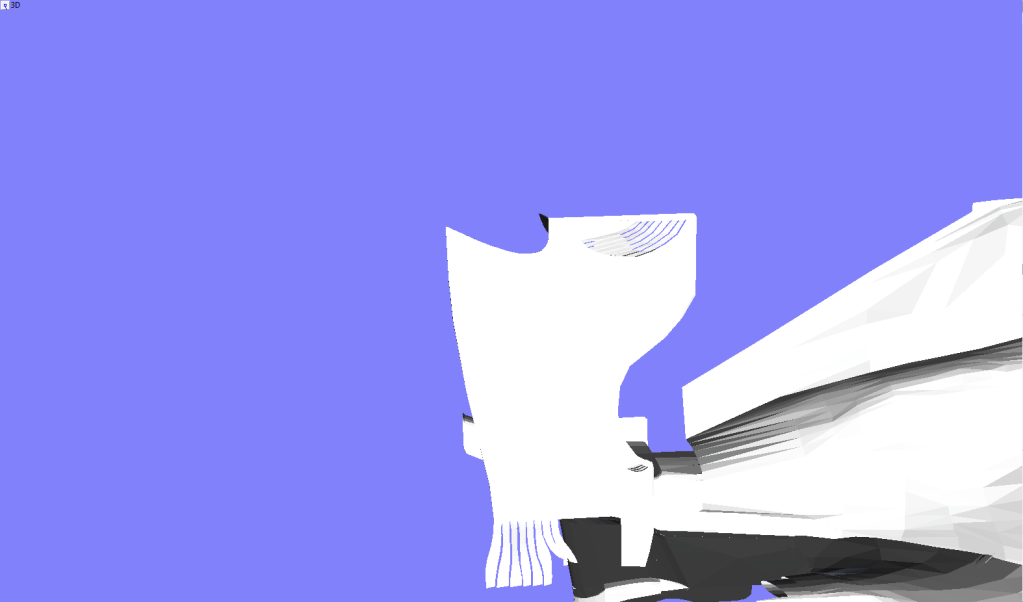 There is a new wing for use in the streets of singapore, this wing was built on the Hungary wing although with different wing profiles and end plate change.
The flap bends slightly upwards, this reduces AoA and reduces drag, quite useful on the long straights. The main plane also is bent, on its outer tips the nose up angle is completely gone.
The beam wing is once again split up in multiple sections. The center section has much higher AoA, this boosts downforce in this area, as well as the two pillars is replaced with one central pillar, which increases downforce.
The floor is changed a lot, most noticable in the rear of the floor. The diffuser got more kick at the start, giving bigger pressure difference thus downforce at the leading edge. The gurney increased in size as well as the gurney around the edge has changed, being a slotted gurney at the top as well as the sidewall.
The hole in the diffuser was made smaller, now there is a sidewall again to increase EBD strength a bit further down of the diffuser. The footplate also was majorly revised, now having more area giving the EBD bigger effect. The diffuser itself got an top surface extension, boosting downforce in the region as well as splitting up top flow and EBD flow
In front of the rear wheel there also is an Nose up wing profile, this reduces tire interfeirence, increasing floor efficiency.
The flip up around the barge board area was made smaller too and the splitter edges were made longer, reducing drag in this area.