I thought this car was most definitely deserving of a topic on F1T. And I'm a little surprised that no one else had already opened a topic for it!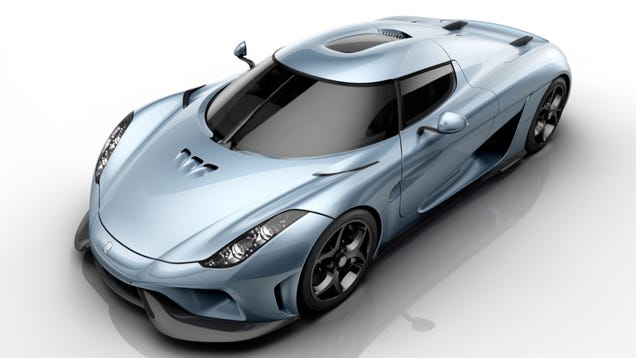 http://koenigsegg.com/regera/
So basically it's a Koenigsegg that's been designed to be more of a GT than a race car. And it still looks very similar to all previous Koenigseggs.
BUT.
It's a hybrid.
AND
It only has one gear between the 1000bhp V8 and the wheels!!!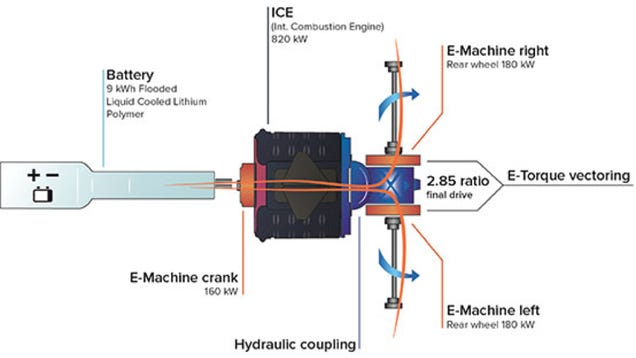 From what I understand: there are 2 massively powerful electric motors for each rear wheel, which get the car up to 30mph, then the engine starts slipping through the torque converter with the help of another electric motor that's attached to the crank, and then the torque converter locks up and you're being fired along with a combined 1500ish bhp. When the engine is finally at it's redline you're going 250mph!
I don't usually care for what K'segg produce - I admire it rather than lust after it, if you know what I mean. But this. This is completely batshit mental and I LOVE it! If the system truly does work as they predict, then it seems like a very logical way of producing a hybrid hypercar powertrain.
If I was 12 again, this would be on my bedroom wall - and that's basically the highest praise any car can get!!