Hi everybody,
When designing wheels for cars or race cars, is it stronger to have the wheel spokes meet the barrel as close the to centreline of the wheel as possible?
Is this an easy assumption to fall into?
In a lot of LMP cars we can usually see wheels where the spokes and face line up with the outer most edge of the barrel (like a high offset wheel) and this is true for practically all road cars: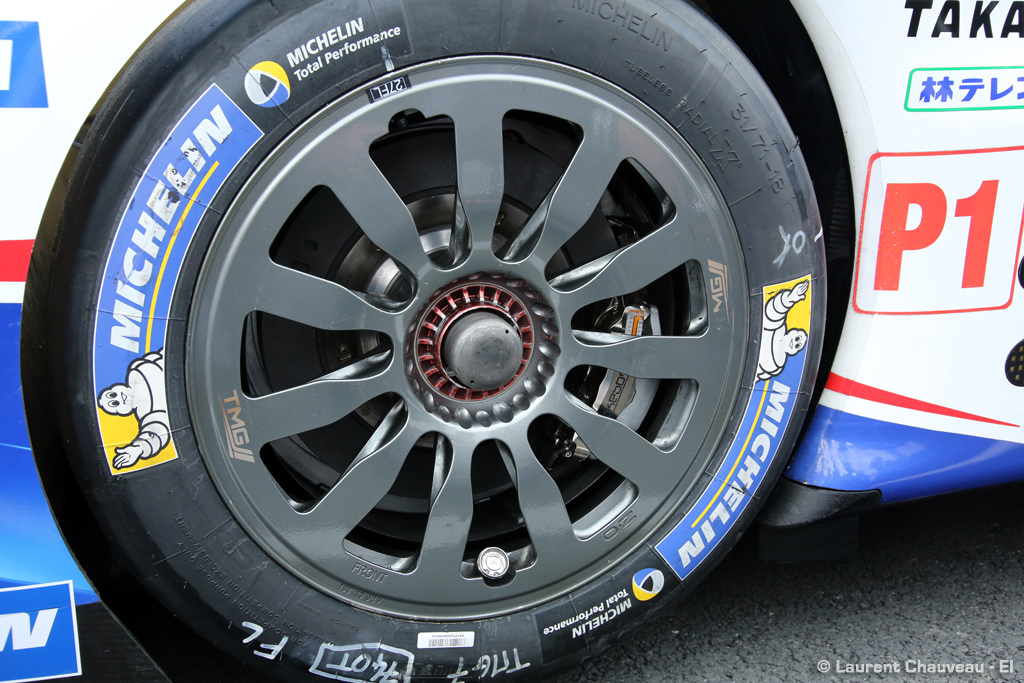 I'm confused about this because i have the need for some negative offset wheels (-62mm) given the size of the wheel this will put the face and spoke closer to the centre line of the wheel... is this a good idea or not? or does it not matter and I should stop over-thinking?
(I didnt know where to post this question, mods please move is needed)