This looks closest to VJM11.
Desperately waiting for some French sponsors on the car.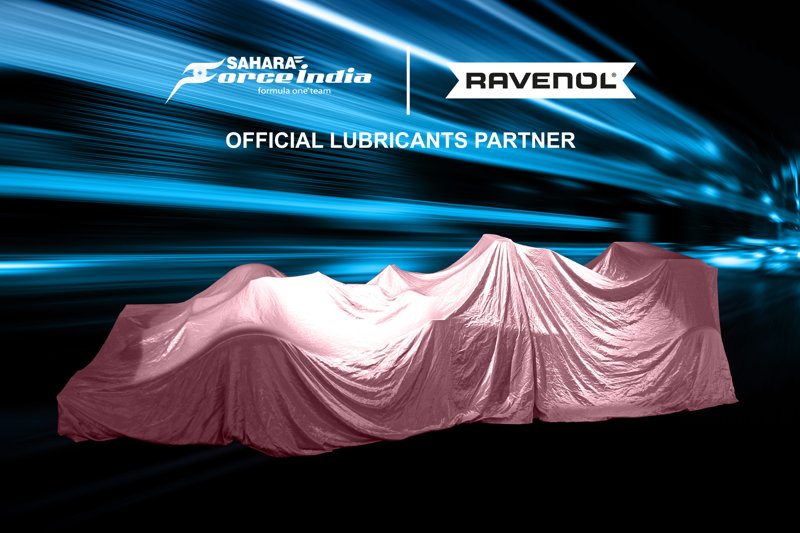 Few points to be noted here, if this is actually VJM11 :
1. The stepped nose stays for this year.
2. The halo structure is still not fitted on the car.
3. Shark fin comes back I think.