Hey guys,
I saw some posts asking for the Bosch LapSim which is of course very good and has some quite complexity to it.
Some time ago I stumbled with OptimumLap:
http://www.optimumg.com/software/optimumlap/
It's free, it's basic. According to them "OptimumLap is a free, simplified, vehicle simulation tool designed to estimate a vehicle's performance within 10% of reality."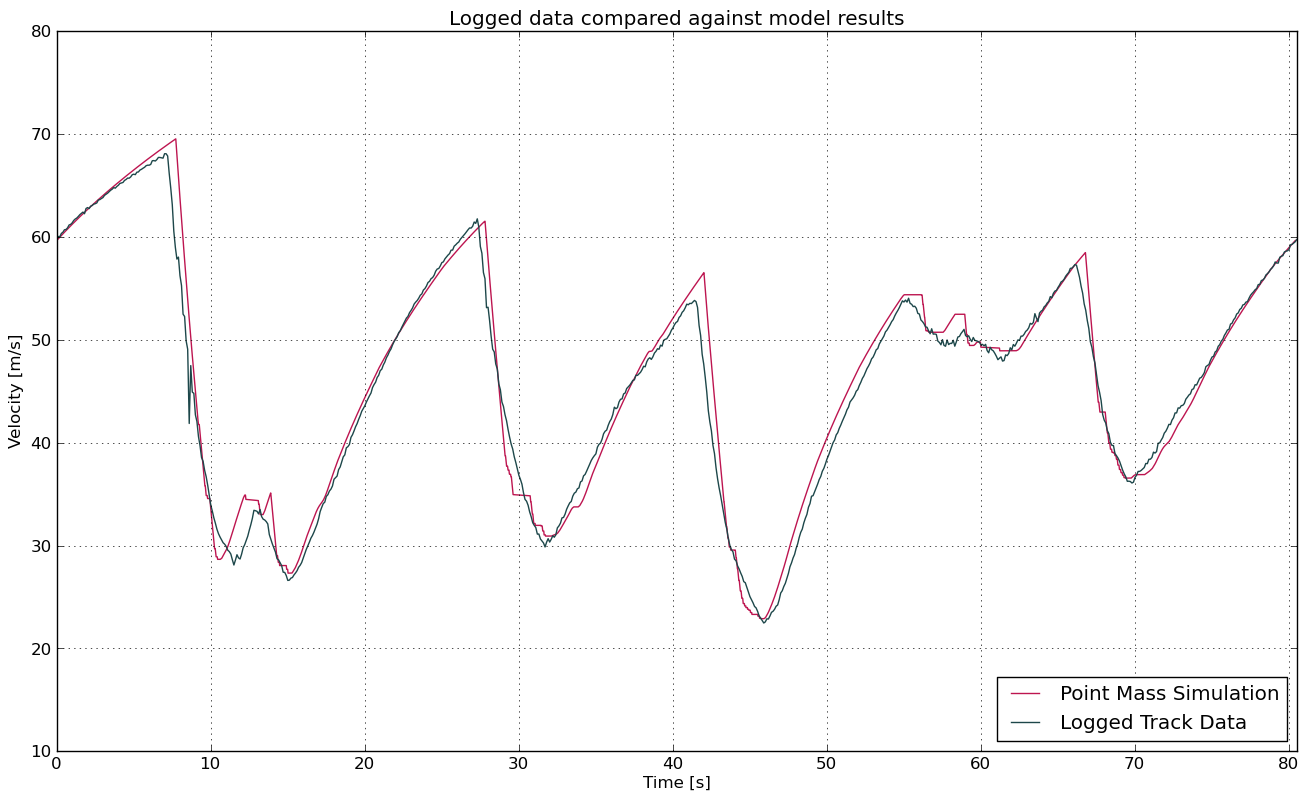 I have no association with them, just thought it'd be cool to share.
Cheers!
BTW, Optimum's website has a blog with very nice information that is always backed by a lot of data.