Hello all.
Today it is granted by the UK-IPO (United Kingdom Intellectual Property Office) the patent for the PatATE 2-stroke engine: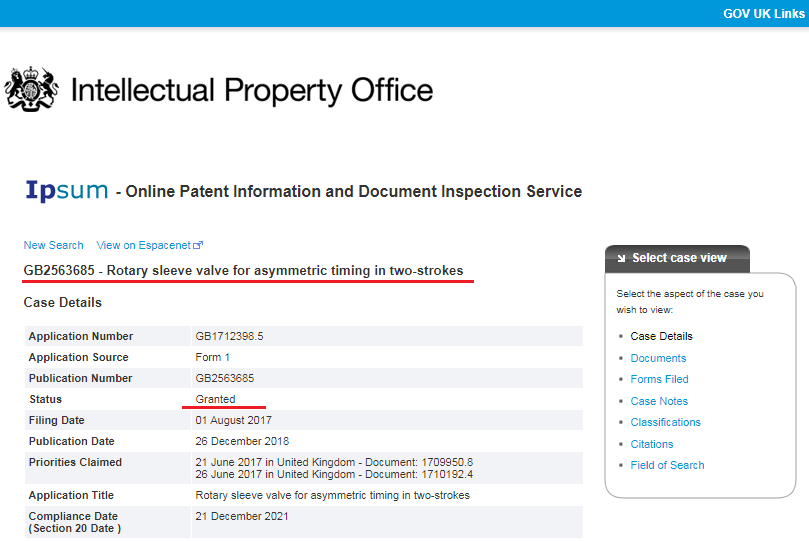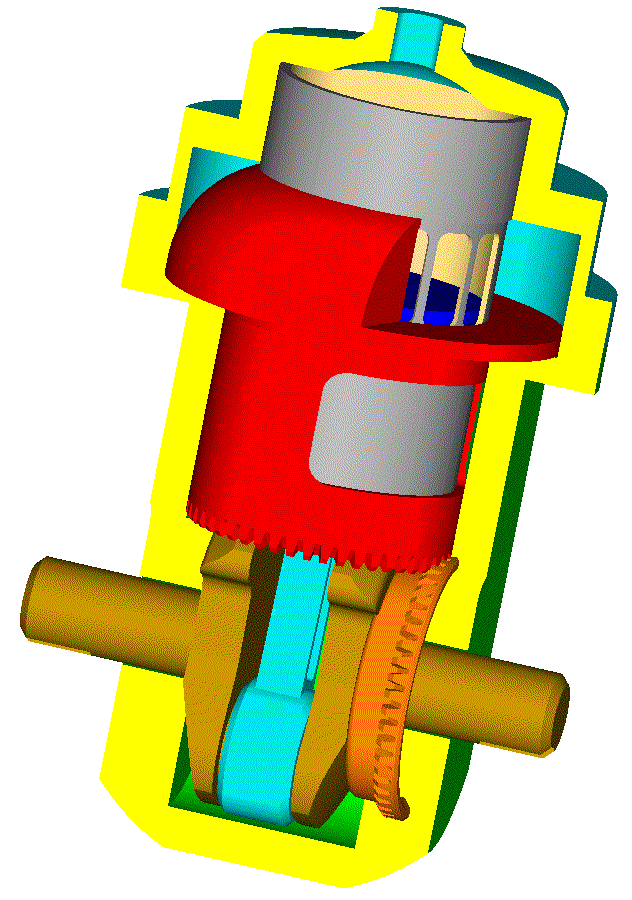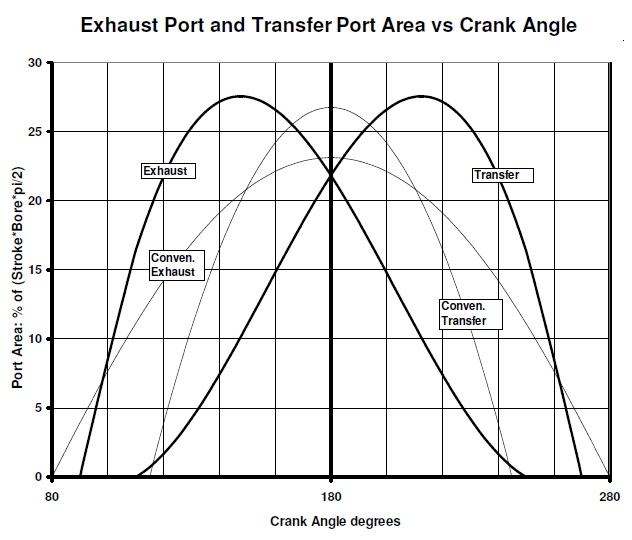 More at
https://www.pattakon.com/pattakonPatATE.htm
Hello PlatinumZealot.
Neither Zapata, nor Mayman, nor Yves Rossi (all JetMan) need to be strong to control their JetPacks.
Only Browning needs strong arms because he takes a big part of the thrust force by his arms.
The GEN-H4 has significant limitations as compared to the Portable Flyer.
By the way, this is the no. 3,001 post in this discussion!...
Thanks
Manolis Pattakos