Facts Only wrote:

MadMatt wrote:
They have to use Advan A050 tyres in soft or medium, so the argument that they are not on slicks is not really true, since these tyres are really really soft and stick!

Those Advans aren't a patch on proper slicks, I've driven on the Advans and proper Michelin S310 slicks and the Advans were much closer to road tyres than the slicks.
Well, for sure some slick tyres will be faster, but some will be slower as well! Did you test the soft or medium? Same tyre size? Same car? Same track and air conditions? Unless the difference is huge (proper soft slick), then it might be harder to see the difference, especially if tested in different conditions.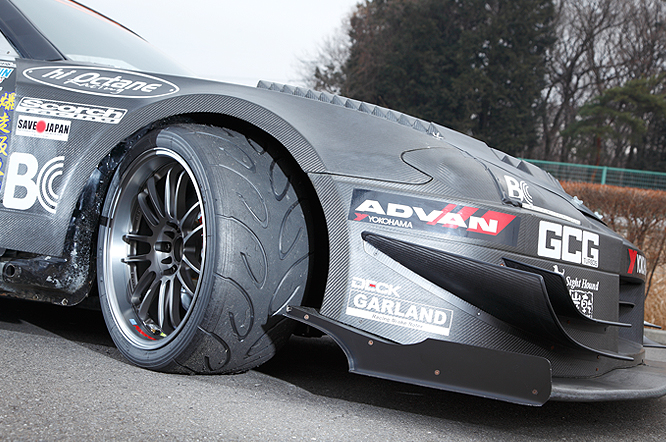 They are not road legal in many countries, and used on tarmac rallies in some countries.
I maintain my estimation of 1.5 as friction coefficient.