moar moar moar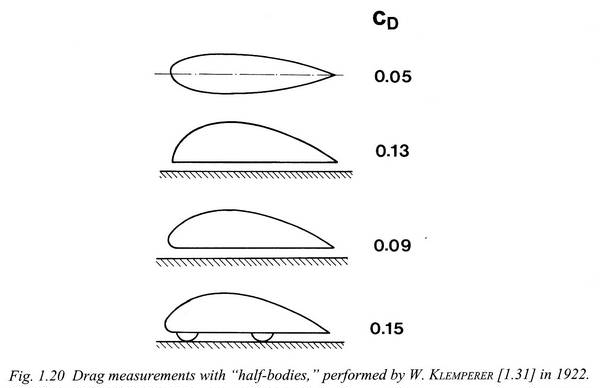 perhaps this ain't technically bizarre aero rather than bizarre design, but
I'm going to go crazy here and admit i think this car is absolutely gorgeous and stunning. It's so extravagant and strange
that it has something amazing over it. Apart from that, i'd never really want it because it's actually a Honda NSX which has been characteristically raped (the original Honda NSX is so good that almost any adjustment would be .......violating....this piece of art), and the price tag is crazy.
It is amazing though.
btw, this one is tuned, there is a more.....'basic' version of it
anyway, moar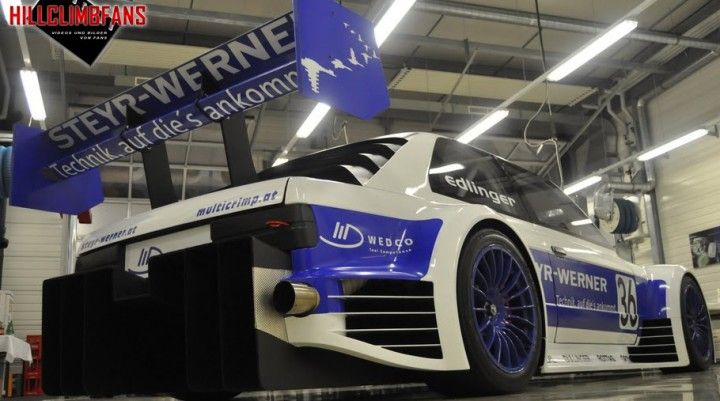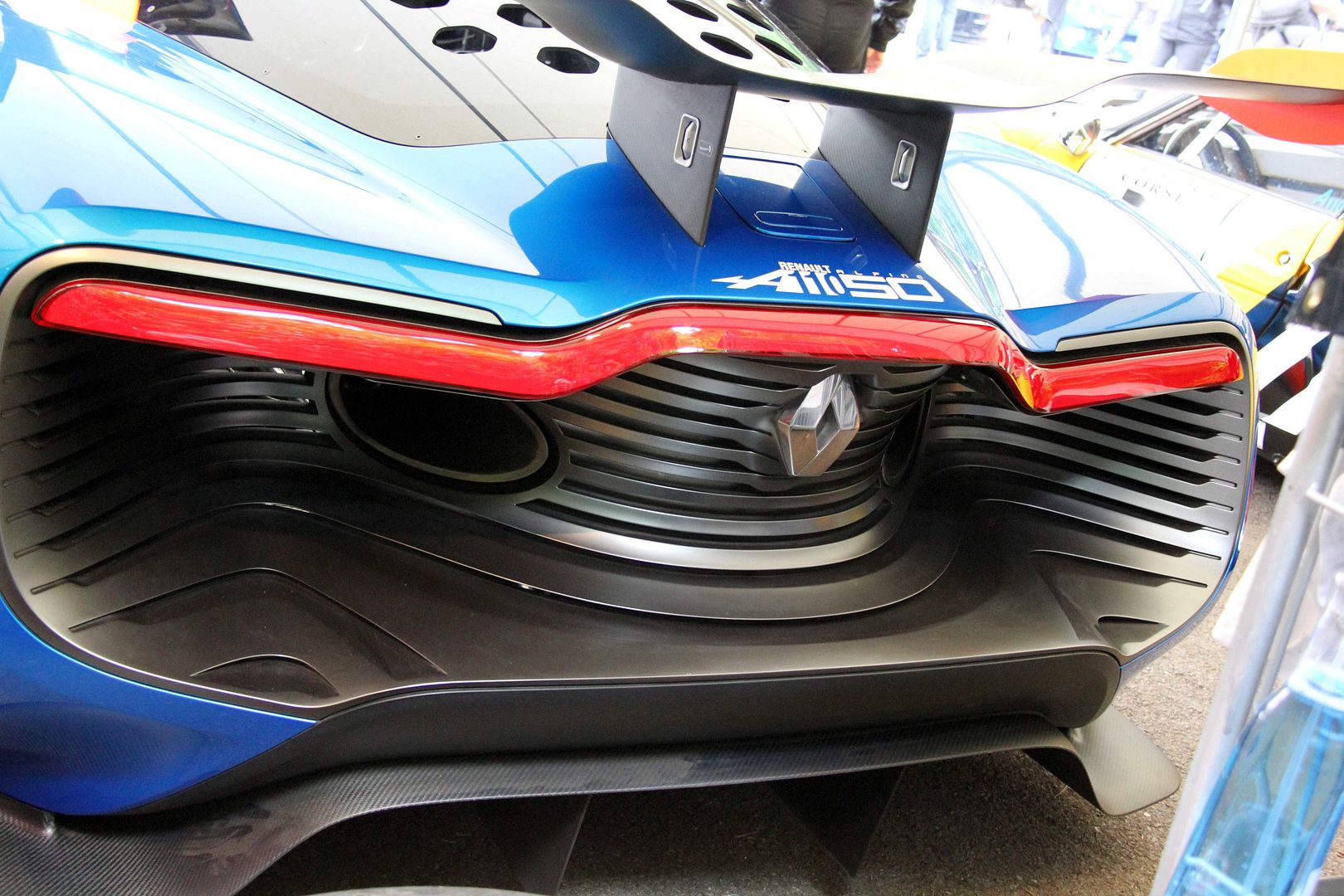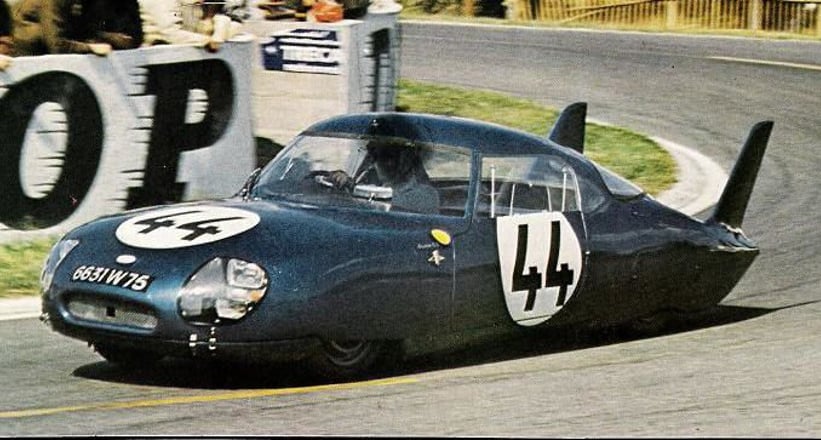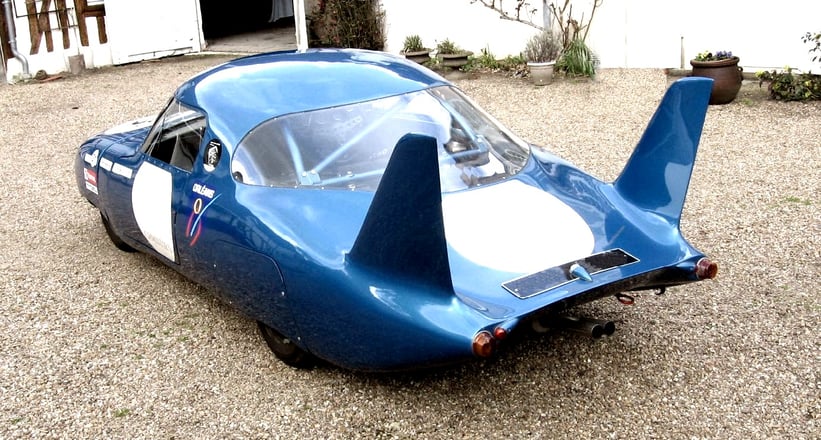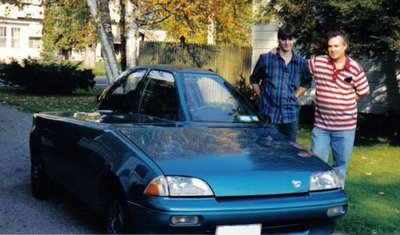 would this count btw?