I have read in several places that the teams build 60% scale models for wind tunnel testing. I have also seen the pics of the Toyota wind tunel model that was made from carbon fibre. The tyres looked like they were made from skateboard wheel material (very stiff polyurethane), but the rest of the car was unpainted.
My question is are the 60% models absolutely complete, or are they just body panels mounted on some skeleton structure.
I would think that a 60% F1 chassis with some sort of motor (954RR twin turbo comes to mind) would be nothing short of amazing.
Are these just mini F1 cars, or simply aero contraptions with no internals?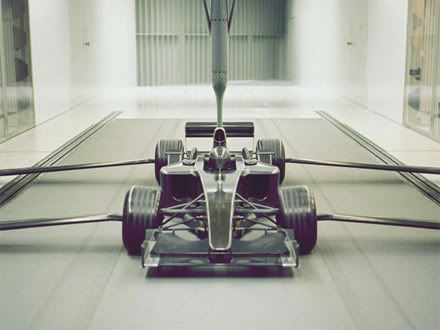 Thanks for your answers!
Chris