Hello all.
Manolis wrote:
"If it was to run at higher revs (say 10,000rpm for 400hp/lit) then only a rotary exhaust valve could do the job."
An issue with the exhaust poppet valves in the 2-strokes is the energy consumed during the opening, when the pressure inside the cylinder is still high (worse in case of supercharging, turbocharging).
The moment the cam lobe presses the exhaust valve to open, the gas pressure in the cylinder (say, 10 bar (?)) presses the valve "upwards".
With an exhaust valve of 40mm diameter, the force the cam lobe has to overcome equals to the inertia force required to accelerate the valve assembly, plus the valve spring force, plus the gas pressure force (125Kp / 275lb).
The big part of the energy spent for the opening of the exhaust valve is non recoverable. Etc.
By comparison, a rotary valve has not such issues to deal with.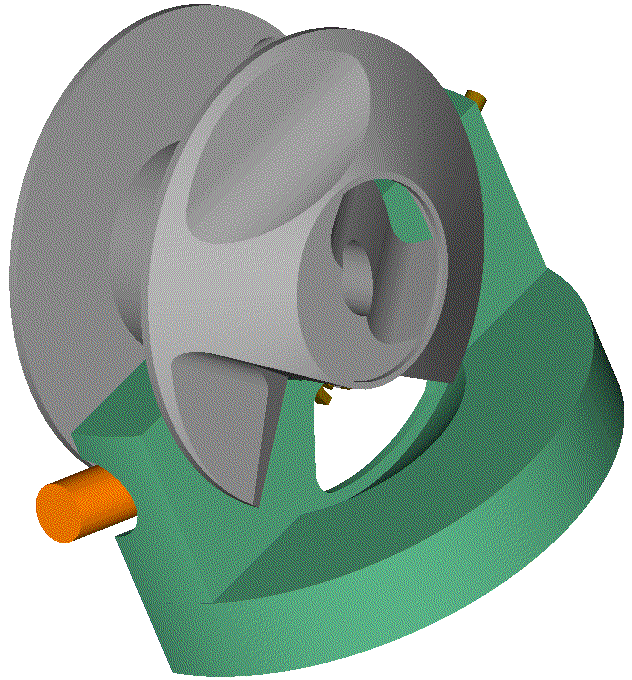 Thanks
Manolis Pattakos