I really don't know if this belongs to here, but it seems like efforts of FIA to slow down the cars by reducing the downforce have always resulted in ugliness that we got used to.
They are trying to achieve this by controlling the dimensions and the geometry of the car very heavily. And this makes the teams waste millions on a tip of a wing.
Just from some simple physics, the lateral acceleration as a function of speed should be something like: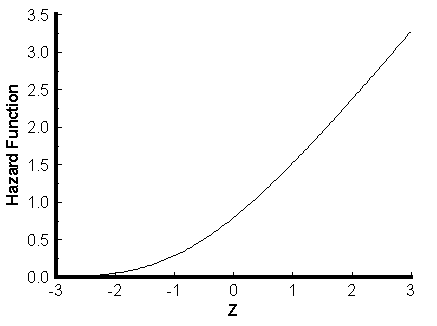 So, why doesn't FIA say
[*]The maximum dimensions of the car is x, y, and z.
[*]If the official measurements of lateral acceleration at a given speed exceeds a certain value given by f(v), the car gets a drive-thru. If it exceeds it by more than 2%, the car gets disqualified from the race.
[*]Now, you can go play with your car as long as it obeys the safety regulations listed somewhere else.
And for cost cutting, they could allow only a certain number of design changes to front wings, floors, rear wings, and the rest of the parts. So, if you start the season with a dog car, you will still have some options to throw in through the season. For example, something like 4 front wing design changes per season would be plenty (of course, one can adjust the winglets with a screwdriver, so on, so forth).
Is this too dumb of a proposal?