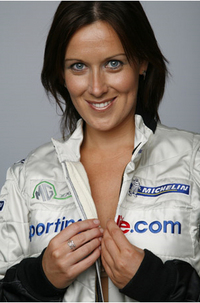 Slightly old news now, but I wondered if anyone had any thoughts about Jake being temporarily replaced by Lee McKenzie?
I for one think that her presenting style is comfortable and measured, often offering technical insights not found elsewhere. Plus she's better to look at than Jake by a LONG way.
I do wonder though how well she'll be able to keep EJ in check!