Ok here's the HUGE update for Australia.
Updates include new front wing, new sidepods, new engine cover, new bargeboards, fins, floor, exhaust confirurement, diffuser etc.etc.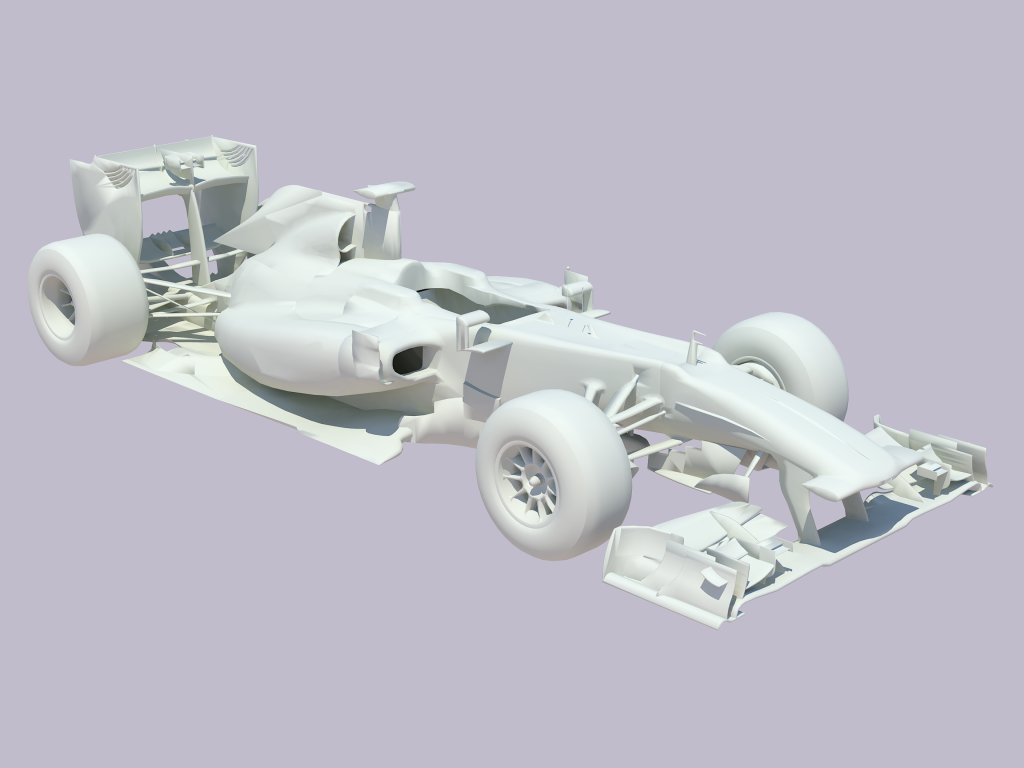 Ok then a completely brand new front wing, tries to go for a simpler design, but ended up rather complicated again. Nwe endplates with 3 winglets like the Toro Rosso. More conventional upper planes.
Ok a quick look at the new shape of the main bodoywork. the sidepods are Toro Rosso style with the double floor. Also decided to go with a rle blade structure for the engine cover. New bargeboards and mirrors are shaped to get air into the smaller sidepod intakes due to reshaping for the double floor.
I've got a similar configurement for the exhausts as I had before, with the split exhausts. The innre exhausts are still the same through the engine starter hole. I now have changed the outer exhausts to more of a red bull style. The exhaust is blown under the floor and into the new diffuser with the specially shaped floor cut out.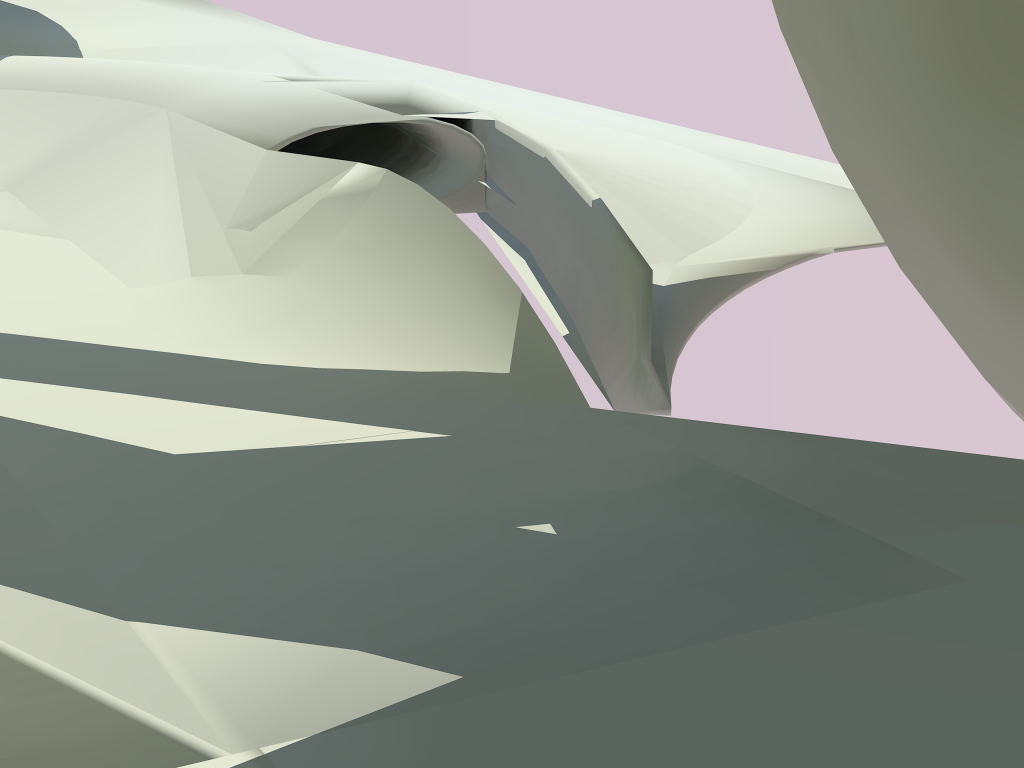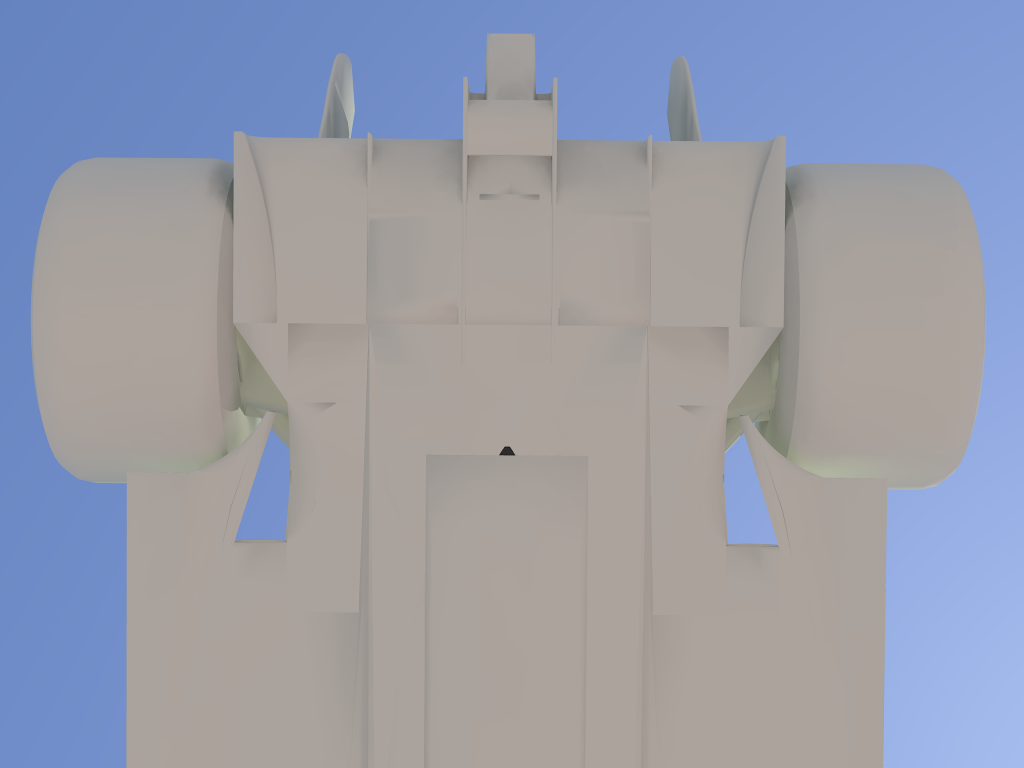 The new diffuser is more curved before, both above and underneath. Don't have a perfectly clear image but you should be able to tell yourself anyway.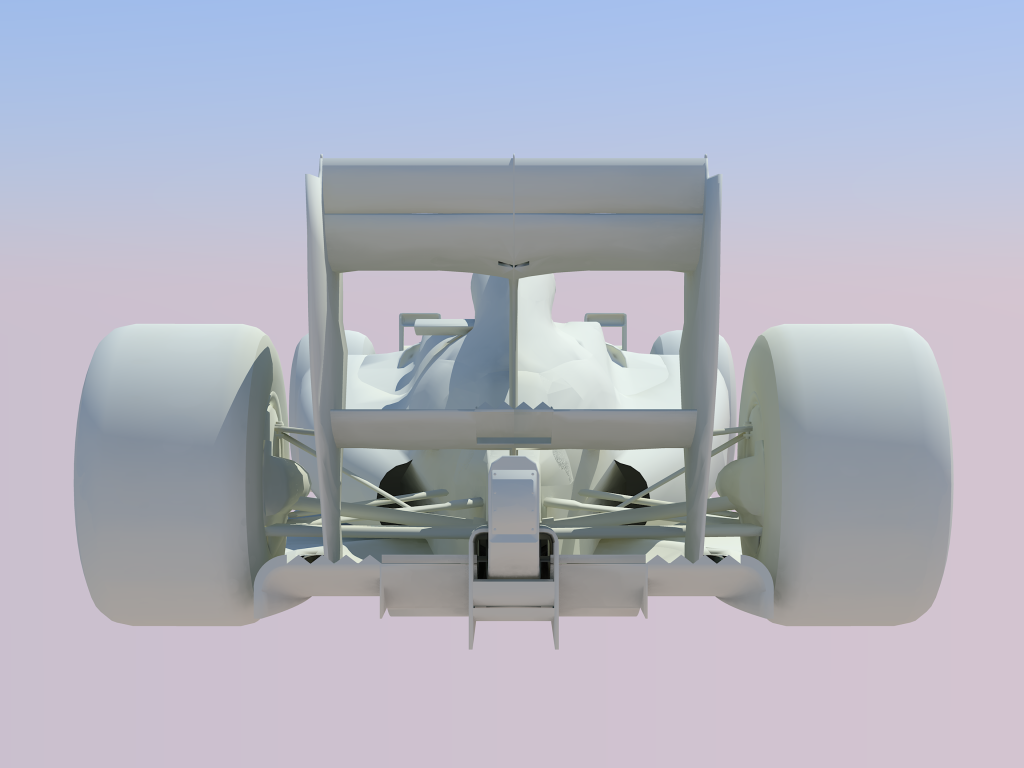 I will post the race results from F1-Game for my team after the race.