Just_a_fan

wrote:

↑

Tue Feb 23, 2021 7:16 pm

Not the low profile, "painted on", look that some were hoping for. Just looks like a standard road car tyre really. Meh.
What were you expecting?
They were announced to be approximately LMP size tyres: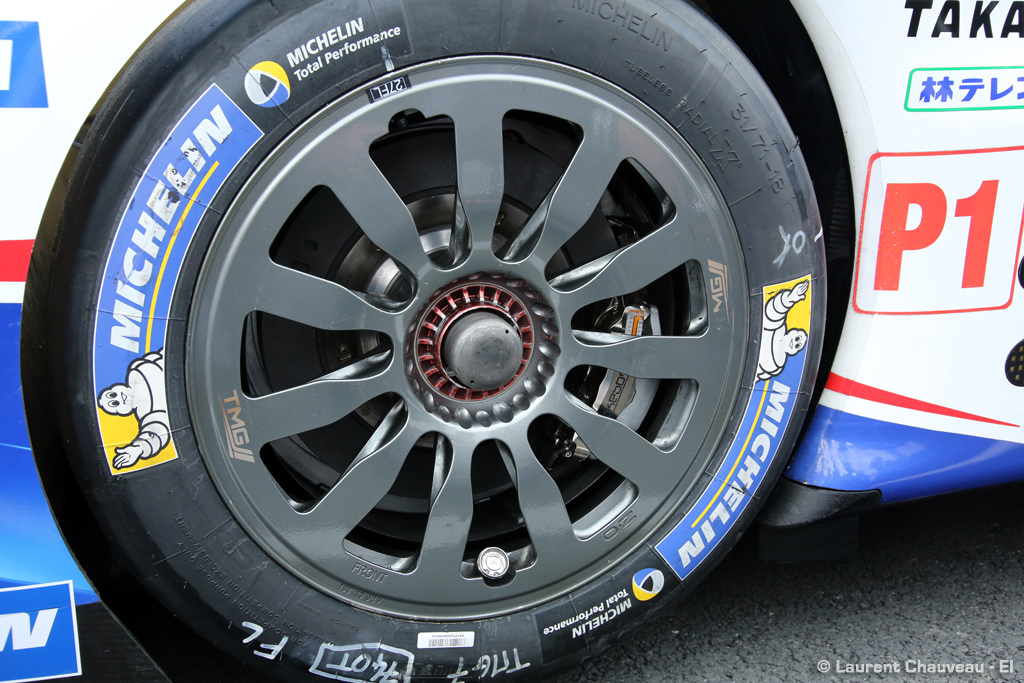 And not Super Touring type tyres:
The Super Touring tyres were probably more conspicuous back in the 90's, back when almost no road cars came with such low profile tyres!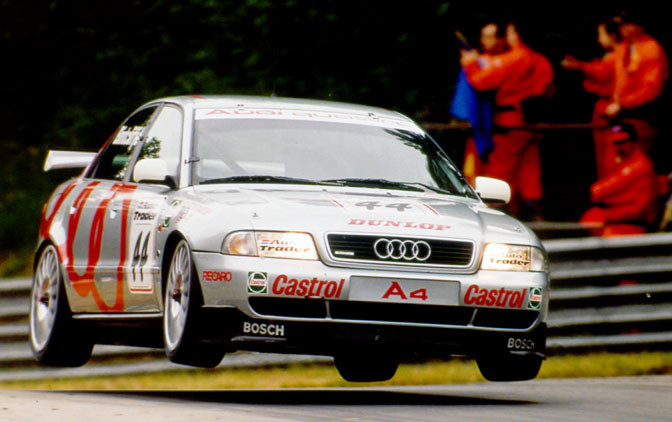 The Super Tourers ran 19" wheels with 650mm diameter tyres, so obviously had much more of a "painted on" look than F1 cars with 18" wheels with 725mm diameter tyres.