Axial was an odd choice simply because you can't have an axial outlet. The connecting shaft prevents this. Even at it's most basic implementation it was a compromised idea. The compressor outlet needed to do a 180* bend with a turboshaft running through it. Restrictive. Makes no sense. Then there was the space, size, and speed issue on top of that. Why did they do this. Big company, millions of dollars, amateur mistakes?
I've seen pictures of wartime/pre-war turbines or compressors that looked like worm gears, but I can't find any. Here are a couple single-'stage,' single-screw hydraulic screw pumps: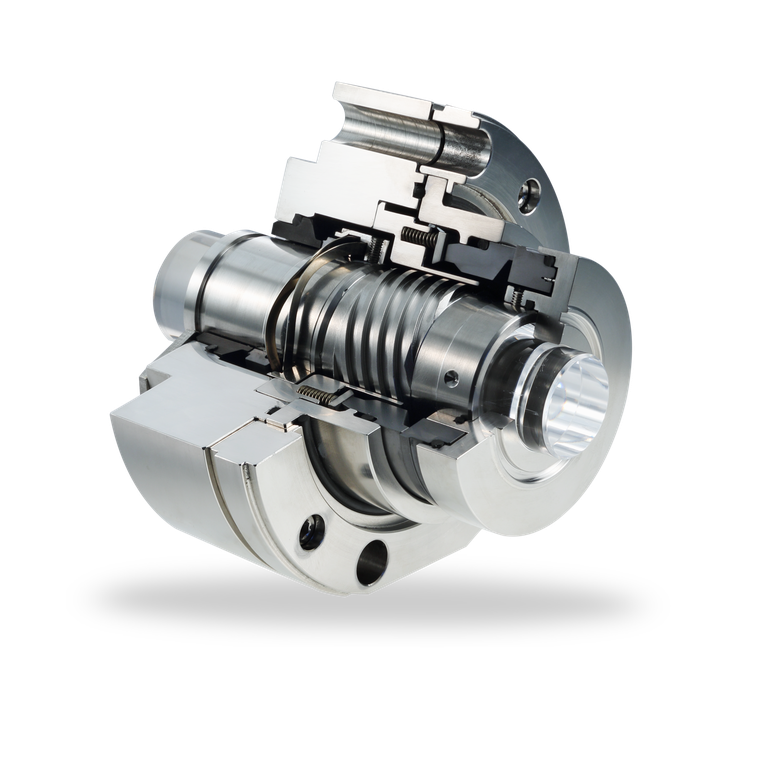 Would a scroll compressor could meet the letter of the rules? While matching speed with the turbine.
Eccentric mud motors come to mind. A pneumatic version would probably be inefficient, hard to balance, prone to failure. Right at home on the RA15H, then.