rjsa wrote:Thanks mariof1!!!!!!!!!!!!!!!!!

The kind of puzzle form that the rules are written in is just too much for me.

Now to the end plates: under the current regs, end plates develop to the back pushing air towards the car center line, trying to clear the flow from the wheels***.

The new arrangement makes this useless:
I love that reference picture. It shows that the front-wings wont look too much different from the current cars in overall dimensions.
On another note: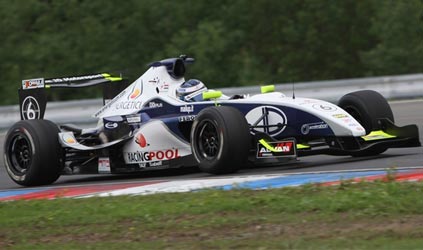 This car has a similar height of rear-wing to next year's F1 cars (that's a Formula Masters/GP3 car).