I apologise if there is an existing thread, I tried searching but couldn't find it.
I note that FIA/FOM/Technical working group have released their proposal for 2022 F1 Aero regulations. Curiously, their proposal basically involves Champcar/Indycar-ising F1 cars -- a notion I approve fully of.
This is apparently the ninth iteration of the concept, and is meant to reduce downforce loss when following another car from 70% loss to just 20% loss in the same situation.
Reduction in front tyre width to 270mm (rear remains 405mm) with 710mm outer diameter 18" tyres [already confirmed]
Maximum(or mandatory?) wheelbase of 3400mm (down from 3600 to 3650mm of 2019 cars)
Front wing rule builds upon the 2019 rule to have a three-element front wing connected directly to nose (i.e., no Y250 vortex), with 50-100mm lesser overall width than 2019, end plates appear to remain similar
Apparent removal of "stub" nose loophole
Fins over front wheels to manage front wheel wake
Flat floor rule is generally abandoned, with no more tea tray etc
Champcar style underbody inlet with vortex generator strakes. Prescribed tunnel inlet area. The current unrestricted bodywork areas around the bargeboards are presumably eliminated.
Greater diffuser angle than 2019 F1 cars with the diffuser starting further up the car and ahead of the ahead of the rear axle, similar to older CART cars or the Swift Formula Nippon car
Rear wing blends into endplates with no more separate vertical pieces
+50kg on minimum weight due to various (heavy) standard parts
"here is a look at the model the teams are actually working on - code named 'INDIA', ground effect, basic wings, wheel covers, no bargeboards... "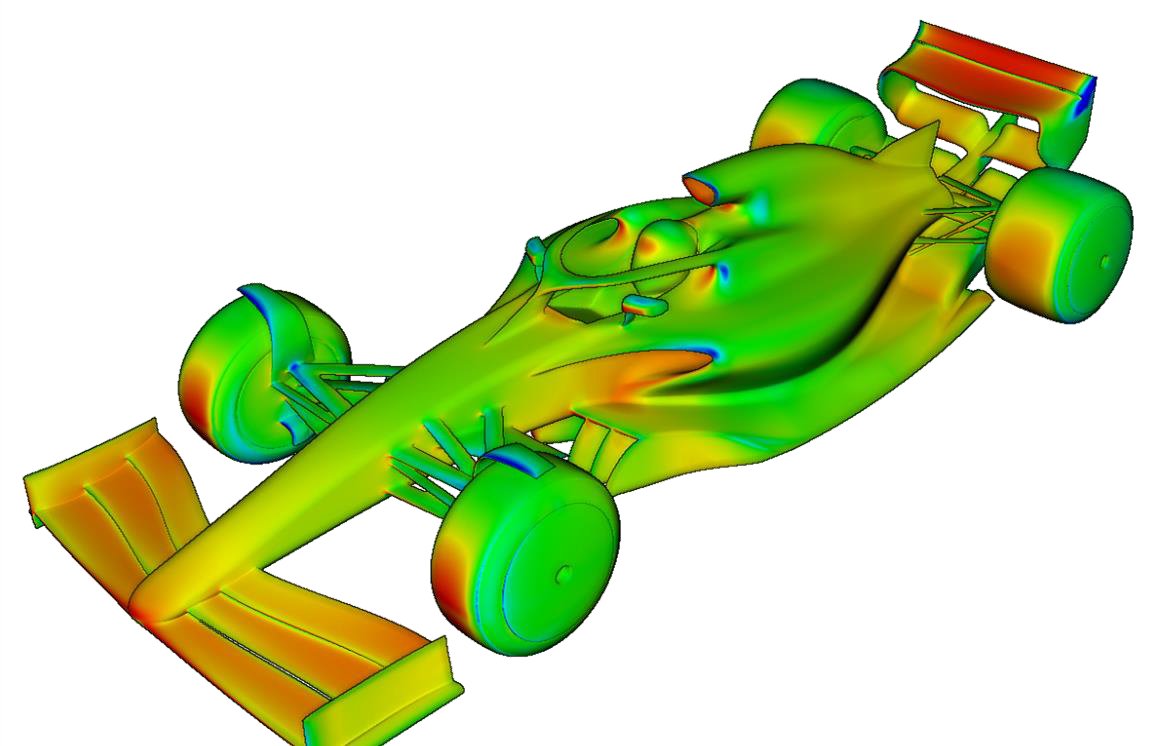 Versions with livery [from AMUS article:
https://www.auto-motor-und-sport.de/for ... nterboden/
]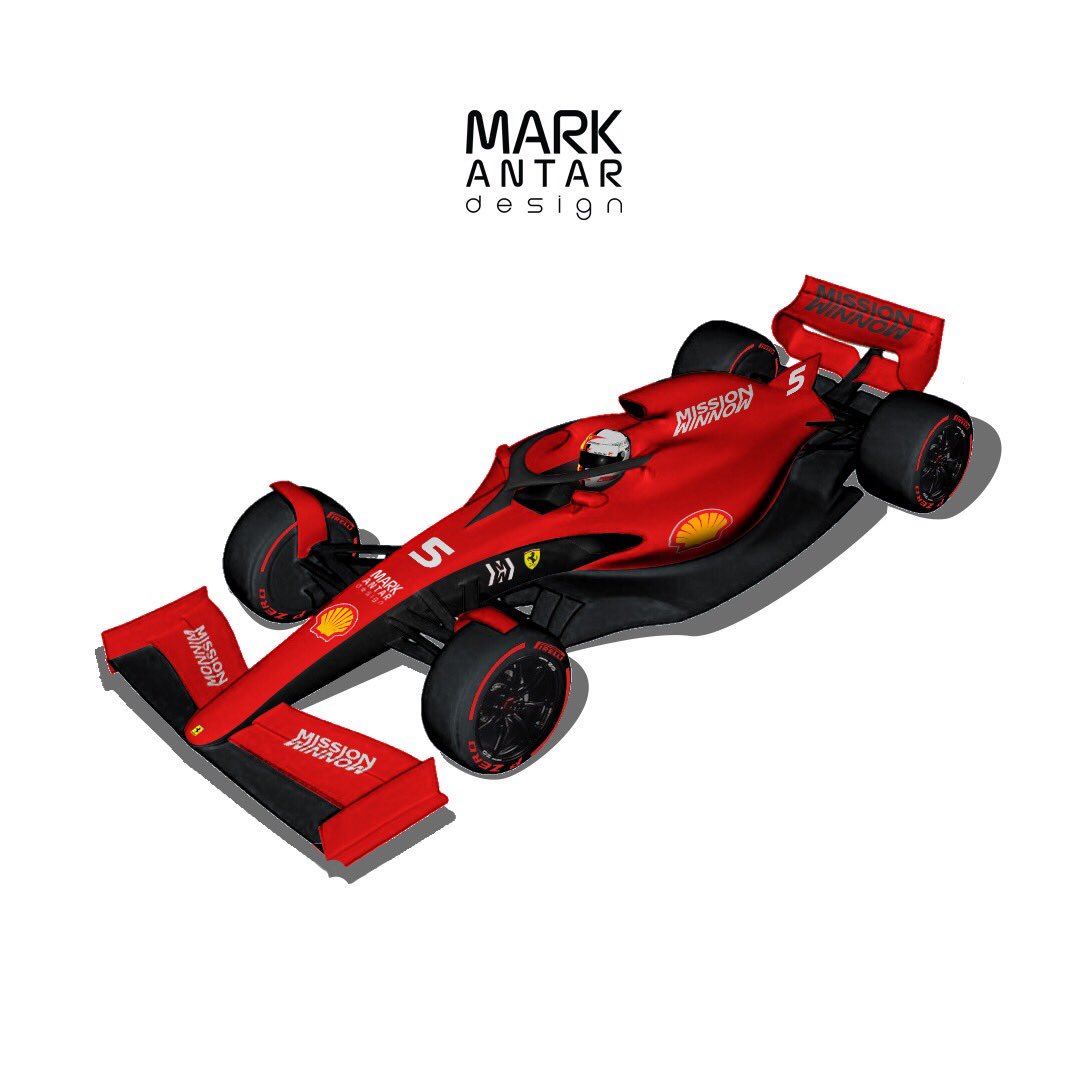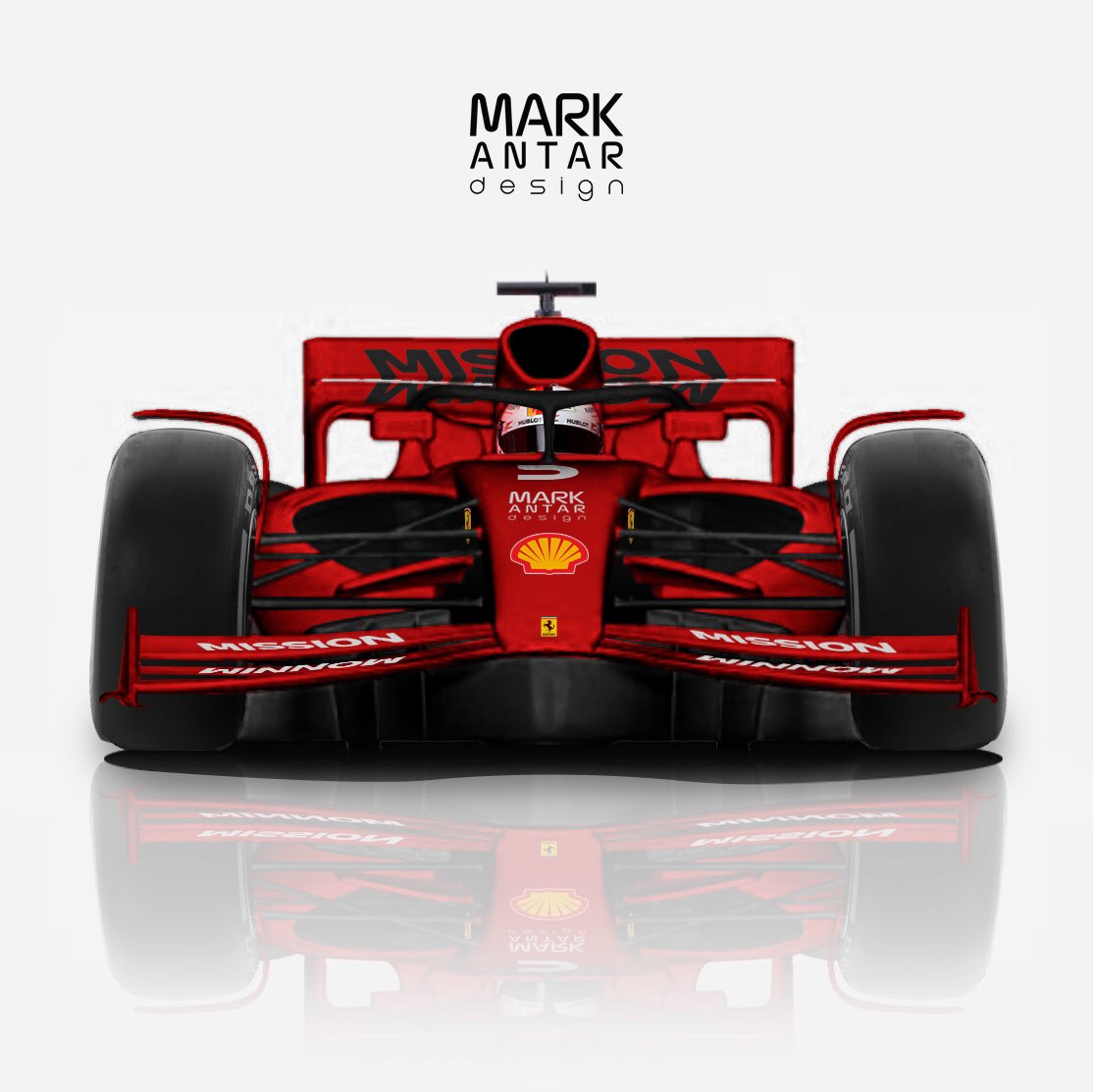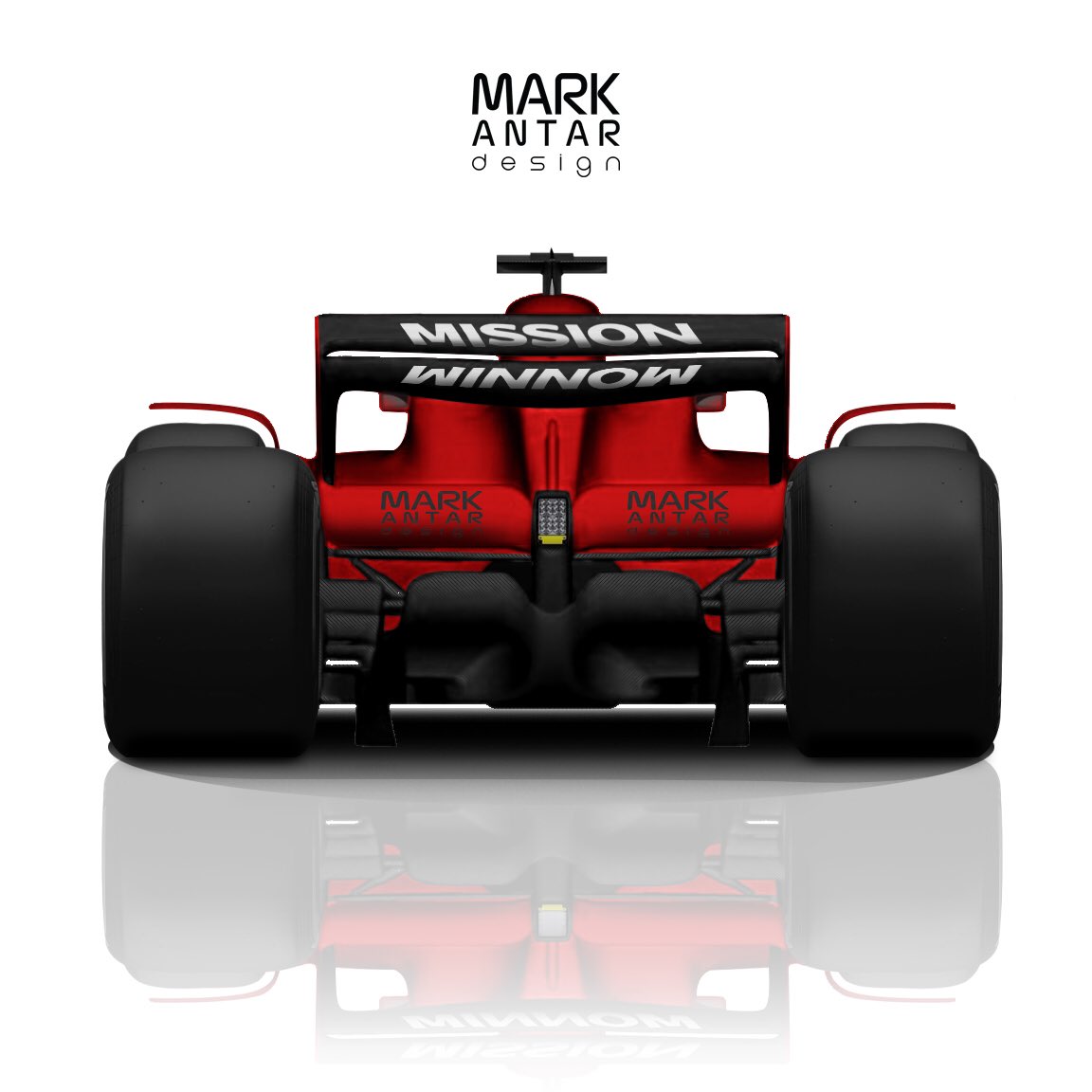 IMO hopefully the approved regulations are close to these concepts
and not the usual F1 watered down compromise...