As the name suggests, this is the realisation of a dream for Emerson Fittipaldi. Designed and built in collaboration with Hans Werner Aufrecht (a founder of AMG and head of the Mercedes DTM factory team) with aesthetics by Pininfarina.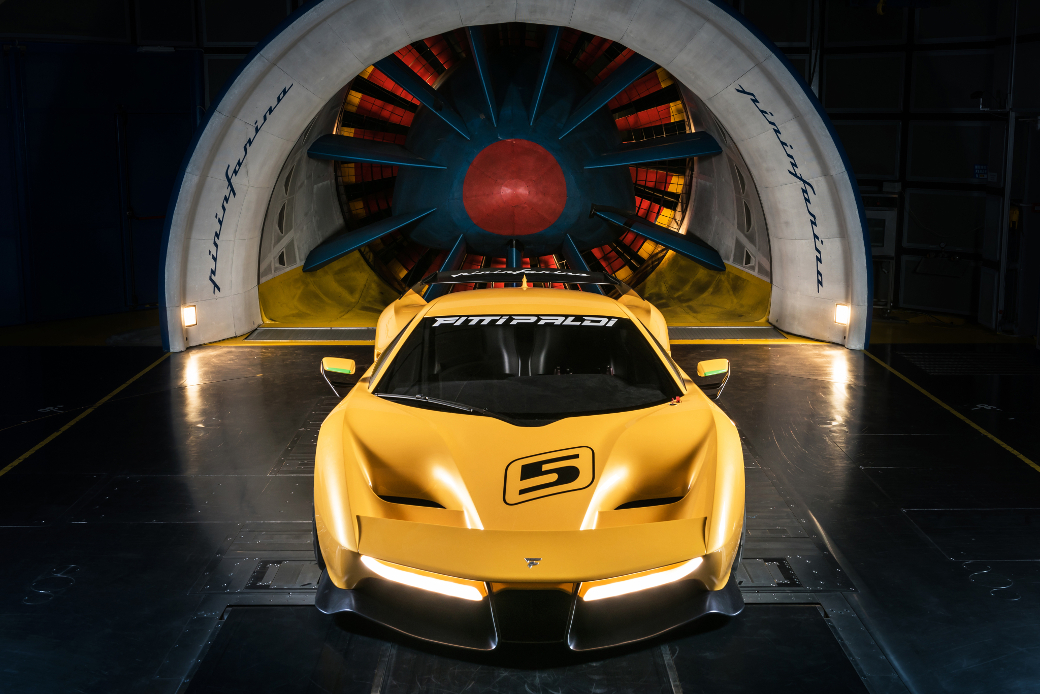 A bit of blurb from the website...

CARBON FIBER BODY & MONOCOQUE
The solid carbon fiber body and monocoque protect the driver and makes the EF7 GTR both strong (exceeding FIA standards) and lightweight (around 1000 kg). Speed into straightaways and take every corner with total confidence.

600HP V8 ENGINE
The naturally aspirated V8 produces over 600hp that can be drawn upon almost instantly at the driver's whim. The one-of-a-kind engine and gearbox are purposely positioned low, creating a unique center of gravity along with exceptional handling.

EASY TO OPERATE
Ultimately it's all about the fun factor. Fittipaldi's vision was to design a car where owner-drivers can simply turn the key and go racing. Bring your race car and leave the large pit crew at home. Owner-drivers can expect greater reliability and lower maintenance cost, which means more time spent on the track.

FIERCE DESIGN
The flowing, aggressive lines of the Pininfarina-designed chassis create a commanding and assertive silhouette, and yet the car still feels pure and beautiful.
Some renders from a Gran Turismo (PlayStation) crossover release.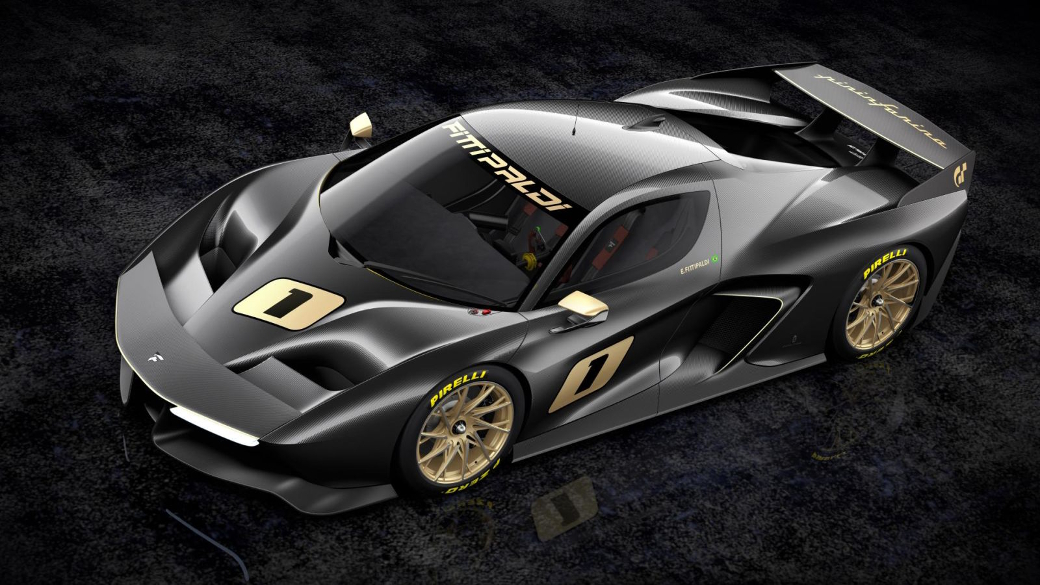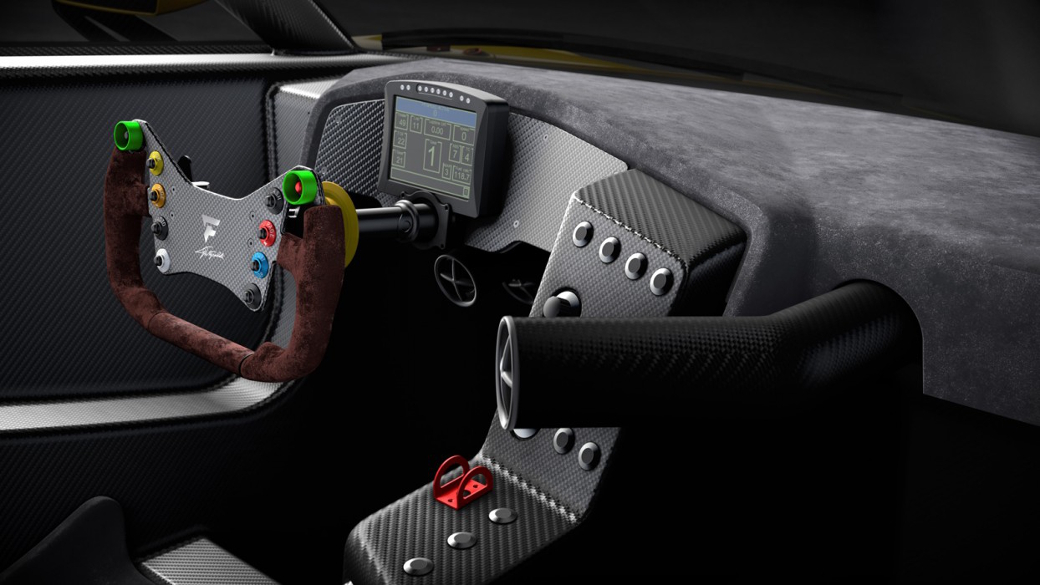 Interview with Fittipaldi mostly about the car.