Just_a_fan

wrote:

↑

Fri Jan 01, 2021 1:42 am

DBR1 driven by the likes of Moss, Shelby, Brooks, Salvadori, Brabham, Clark. Won Le Mans in '59.
Looks like the F1 Cars will be "
Almond Green
" like the above DBR1 and
not
"British Racing Green".
Almond Green race car & DB5: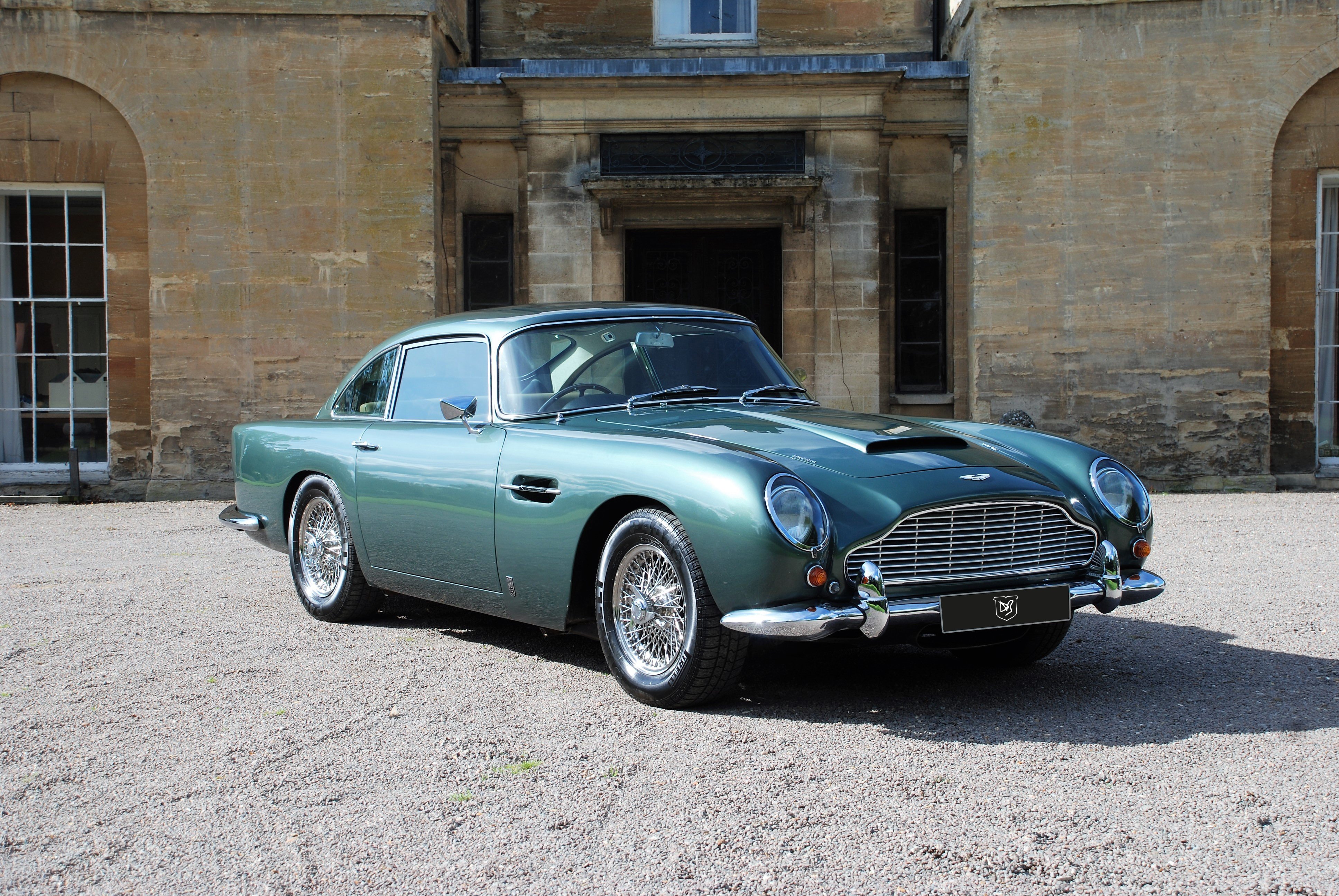 British Racing Green DB5 & Vanquish:
So hopefully remiss commentators (ahem, Crofty) do
not
refer to the cars as being in "British Racing Green" when that is another shade entirely in the Aston Martin colour palette.
The difference between the colours appears to be that Almond Green is perhaps BRG mixed with metallic silver, to give it a lighter metallic shade. This would have been quite trendy in the early days of metallic paint in the 50's when the above Almond DBR1 and Almond DB5 were rolled out of the Aston Martin paint shop.
Yes, Aston Martin branding can be expected on both sides of the rear wing just like the Red Bull, one suspects.