Sorry, I meant a design like this: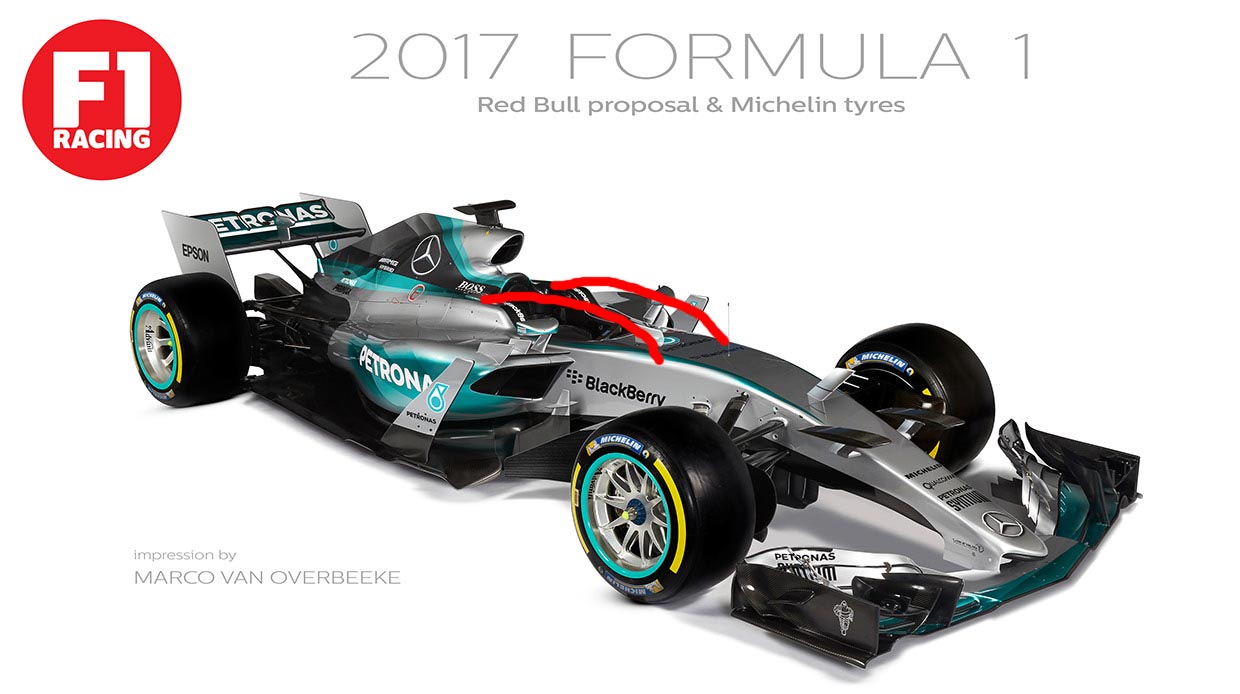 Yes, I know, my Photoshop skills are really mad.
* And yes, I know it could be made to look more aesthetically pleasing. It was a 2 second PS job. But I thought this might look better than the stupid pillar in the middle and the ring on top.....