FittingMechanics

wrote:

↑

Thu Feb 20, 2020 10:05 pm

How many aerodynamicists will be happy that their job ended up being copying Mercedes design.
Indeed, of course they still needed to (re)design all the structures and details... But the whole thing is remarkable. It doesn't seem to be a case of adapting ideas, but rather (almost) exactly replicating aero surfacing down to the smallest details.
Surely the Racing Point engineers would have had ideas, "This is how we can improve this!", "While this is good, this would make it even better!", yet it doesn't seem they were allowed to incorporate them.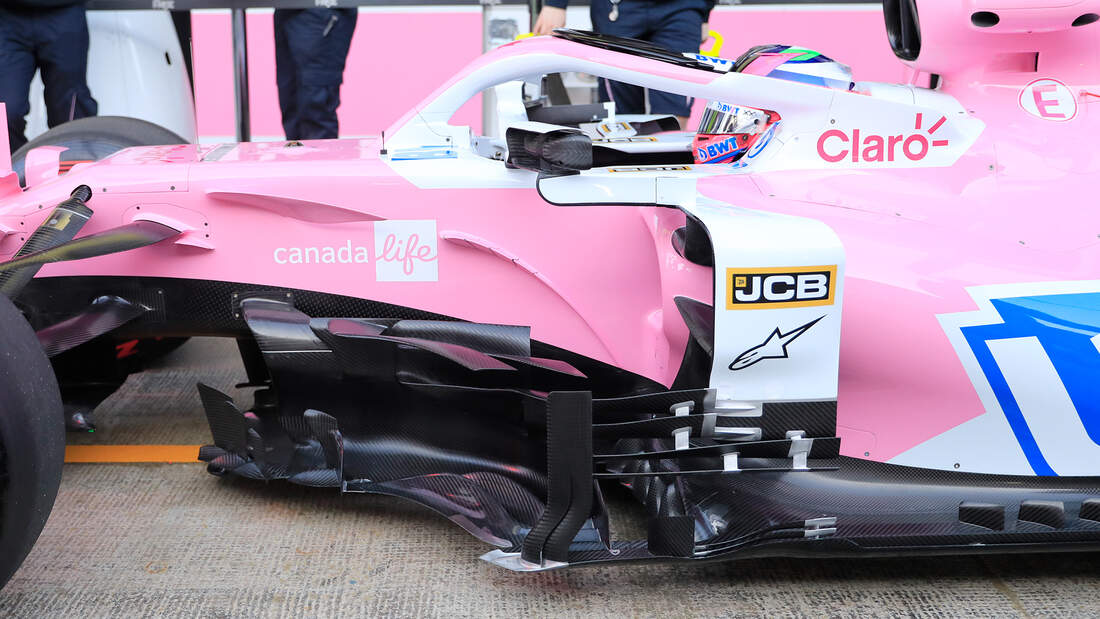 For example is that Mercedes brake drum really the best solution, or would be a bigger brake duct with more blowing (like Red Bull) have worked better? We will never know, as it doesn't seem the Racing Point engineers were given any freedom to develop improved designs.