Formula 1 is mulling the introduction of "wheel arches" that can be fitted to the car for wet conditions with the objective of reducing the amount of spray, for potentially as early as 2024.

Following complaints from drivers, the FIA launched a study to find ways to tackle the problem of excess spray, which has led to the suggestion that what is called a "standard bodywork kit" be created.

This would mean wheel arches that can be fit before running in "extreme wet conditions" and during red flag periods, to contain the spray.

So F1 looking for something like this ?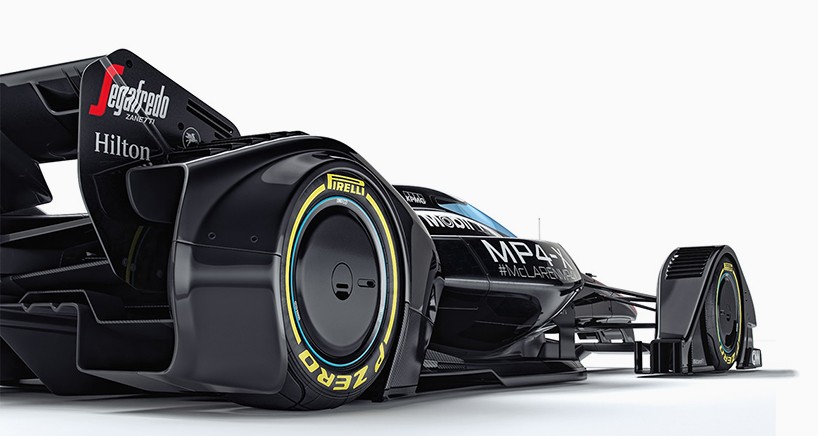 or something more simple