Can we use the mounting height of the turbine to say whether it is split or not? (maybe not)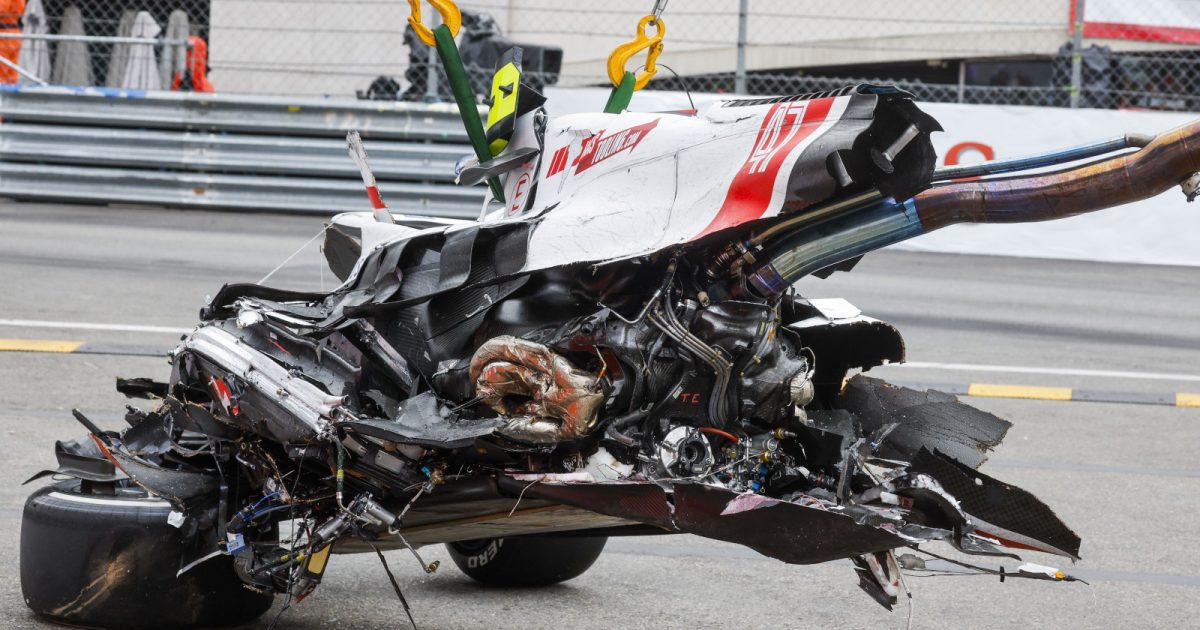 Check the height difference from Turbo to centre of the crank.
The Mercedes turbine seems much lower than Ferrari even when accounting for the bend in the exhaust for the Ferrari.
However... the Honda also sports a very high mounted turbine like the Ferrari.